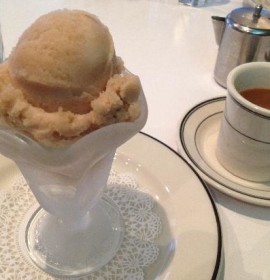 1700 7th Ave

No specify serve day
CONTACT OWNER
Blueacre Seafood
Blueacre Seafood draws upon the vast array of wild seafood available from the United States coastal waters as well as carefully chosen, sustainably-farmed freshwater species, oysters, clams and mussels.
Unconstrained by genres—the food, music and atmosphere are designed to inspire emotion. In addition to all things aquatic, the menu includes farm-fresh meat, game, poultry, and vegetables. Classic handmade cocktails are shaken in a comfortable bar well stocked with American spirits, wine and craft beers on tap.
Gleaming blue glass, brushed nickel accents, rich wood panels and warm leather booths reflect Blueacre's American seafood heritage.
"Blueacre is our vision of responsible, approachable, amazing seafood. We want our restaurant to convey something vibrant and beautiful that everyone can enjoy," says owner and chef Kevin Davis.